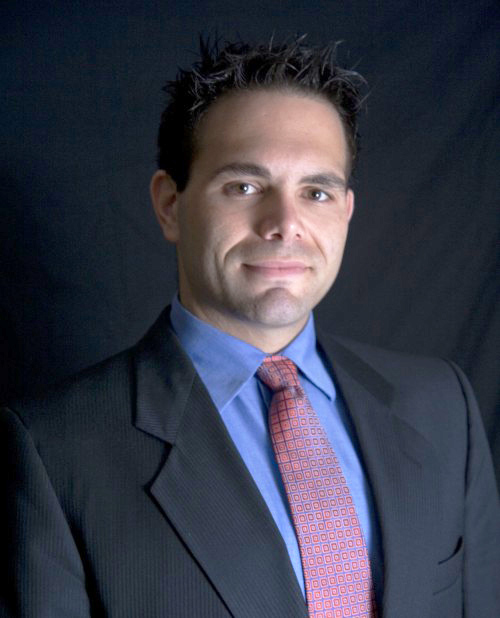 My name is Jean-François Courteau and I have been around in the IT industry since 1999. I have worked with cryptography and public key infrastructure (PKI) since 2010 and I have developped an expertise with encryption, certificates and more generally with privacy features and issues.
As of 2020, I am employed by LGS, an IBM subsidiary, as a network and infrastructure architect, specialized on Cisco equipment and Red Hat Linux. I have worked with government agencies, insurance companies and financial institutions as an analyst and architect, and cryptography has always been the most exciting part of my contracts.
Coding with PHP and Javascript, building websites and working with database servers is a side hobby for me, but after putting some of my projects on security audits, I realized that my stuff is very well secured and bug free. While coding, I think of most attack vectors and put safeguards in place to minimize the risks. I am not the best coder in the world, but I do my best to give my users a good experience and nice features.
Being a fierce advocate of net neutrality, online privacy and open source software, I do not use Google or Facebook services for anything else than entertainment. All my personal emails, documents and websites are hosted on my own personal servers. Just like this application, that I first developed for personal use, but that I want to offer publicly, for free.